Hong Kong Museum of History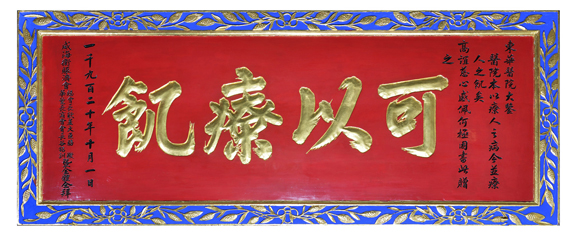 2014 marks the 120th anniversary of the First Sino-Japanese War; to commemorate the beginning of this momentous event in China's history, the Hong Kong Museum of History offers an exhibition entitled "The Aftermath of the First Sino-Japanese War: The Lease of the New Territories and Weihaiwei."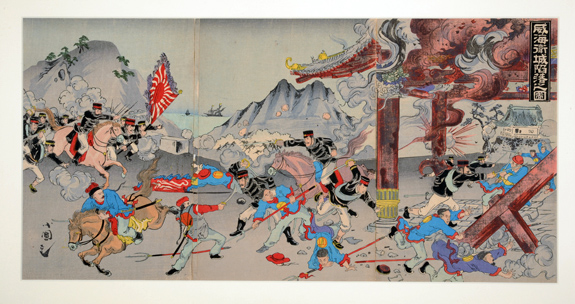 The First Sino-Japanese War (1894-1895) was a turning point in the history of modern China, the defeat of Chinese forces signalling the failure of the Qing government's attempts to profit from Western military techniques under the so-called "Self-Strengthening Movement," as well as the fallacy of its claims to dominate East Asia as "central kingdom."

Lasting just nine months, the war nevertheless had long-lasting consequences. The political order throughout Asia was thrown into turmoil as countries competed to carve up China for their own gain, whilst within China calls for the country's salvation grew louder, leading eventually to the Xinhai Revolution (1911) which toppled the Qing dynasty and established the Republic of China.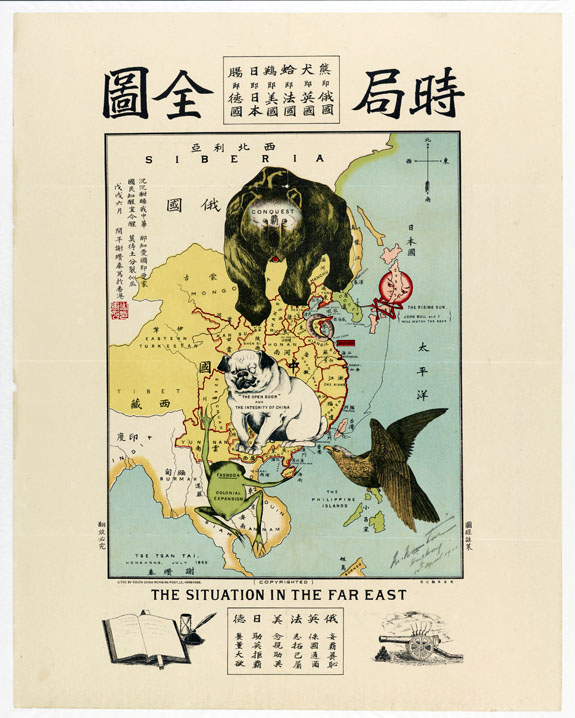 In the scramble for territories in China, Britain took both the New Territories and Weihaiwai in Shandong. It is on the consequent Anglo-Chinese relationship that the Hong Kong Museum of History's exhibition focusses, using the possessions of British official Sir James Stewart Lockhart as a route into exploring the social settings of the Chinese territories possessed by Britain in the nineteenth and twentieth centuries. Through Lockhart's possessions, the exhibition illuminates Britain's actions in China during this period: how Britain's governing policies served to strengthen her own political ends and business interests, and how the policies affected the New Territories, Weihaiwai, and their inhabitants.
The exhibition, running from April 9th until June 9th 2014, is a rare chance to see artifacts taken from the Collection of Sir James Stewart Lockhart held by the National Library of Scotland, which provide a unique insight into Hong Kong's history. For more information on the Hong Kong Museum of History and its collections, see its website at http://hk.history.museum/.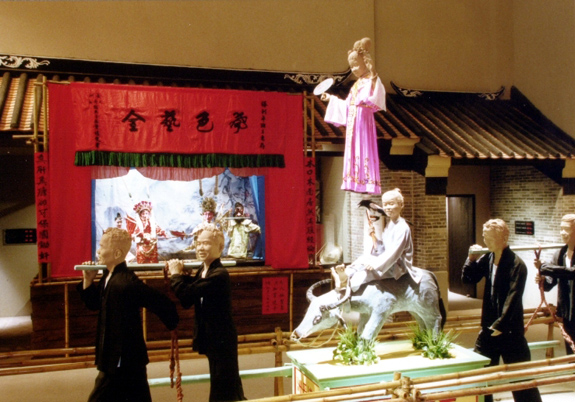 Float procession is the highlight of Bun Festival in Cheung Chau.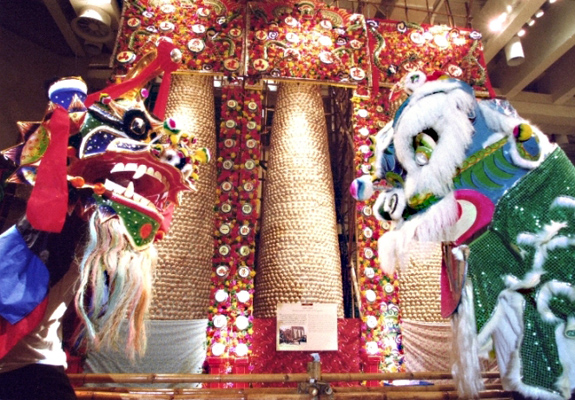 Bun mountains and lion dance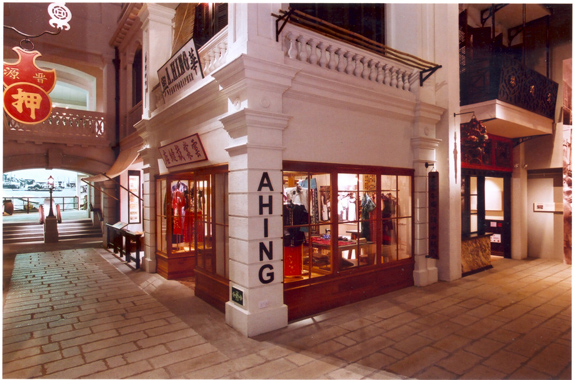 Gallery 6 featuring the birth and early growth of the city. Picture shows a tailor shop.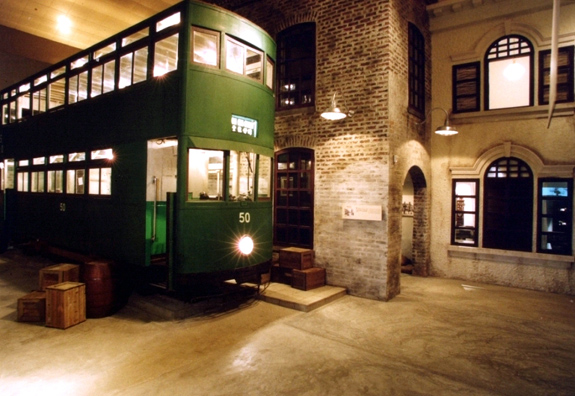 Double-Decker Tram of the 1950s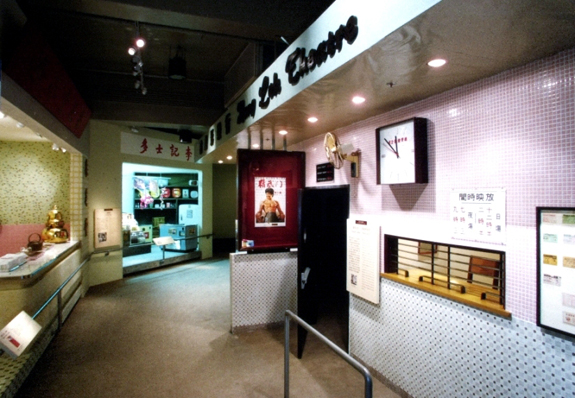 Façade of a cinema in the 1960s