Erin Tjoe: Eco-Chic Explorer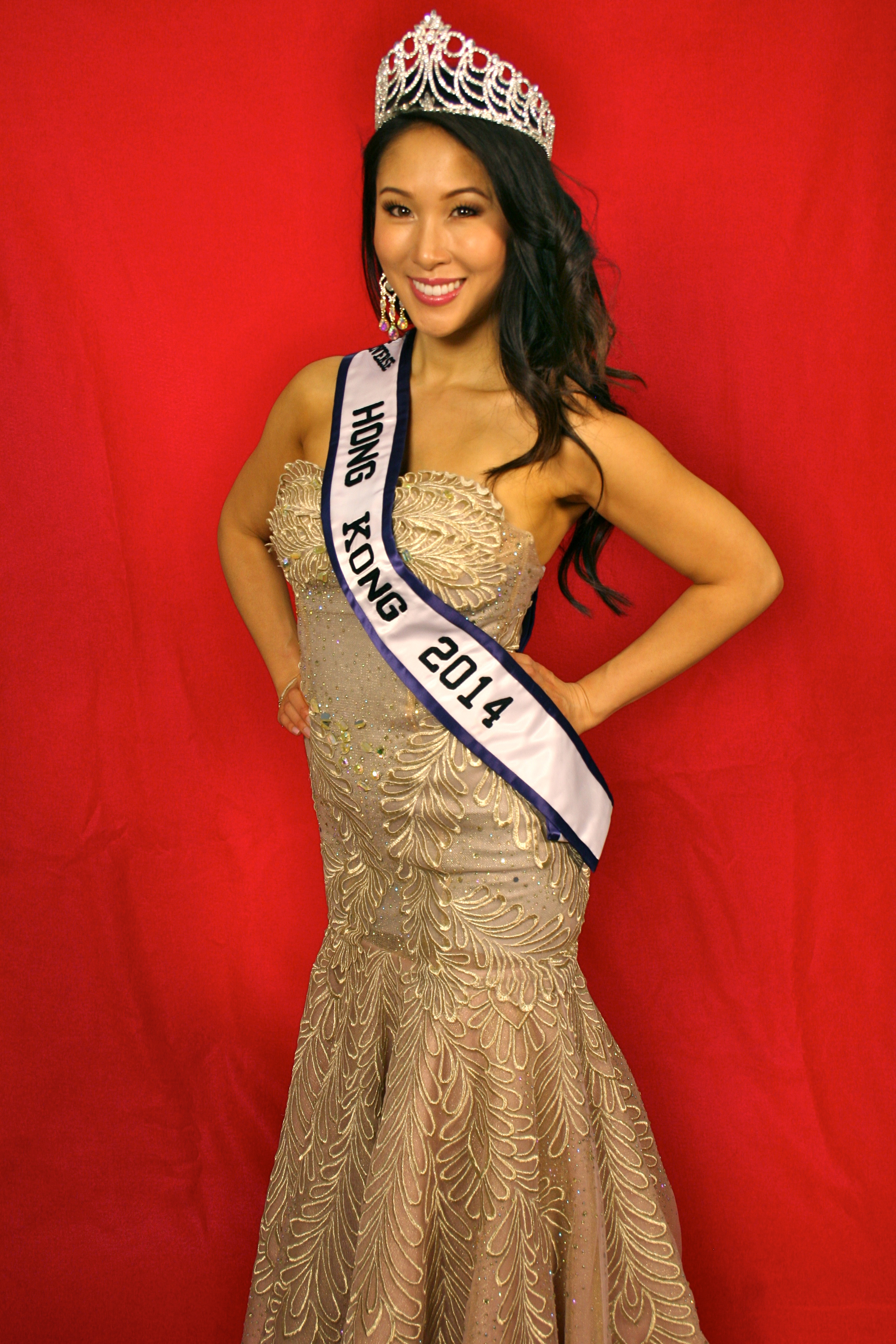 HKJ: What part of Chinese-American culture do you enjoy the most?
TJOE:I enjoy the fact that I get to be both Chinese and American, which means that I have access to the most special parts of not only one, but two different worlds. I love the respect and patience that Chinese culture teaches children, while I love the fun and freedom of American culture. In life, I play the game of "And", so I choose to take the things I love and the beliefs that allow me to be the best version of myself from both sides.
HKJ: What are your favorite things about Hong Kong?
TJOE:I love the international feel and energy of the city. It's a major hub of Asia where people have the freedom to create, thrive and collaborate in ventures with talent from all over the world.
HKJ: What are your favorite kinds of Chinese food? What is the hygiene hypothesis?
TJOE:I love food! After eating at Meizhou Dongpo restaurant in Century City, California, I've been inspired to fuse health-conscious food with original Chinese recipes. Sometimes people think of Chinese food as cheap greasy noodles or chicken feet. My version of modern Chinese food would be gluten free, nutritious, energizing, delicious, beautiful dishes with cooked greens and juicy, tender, grass-fed, hormone-free meat filled with lots of omega-3s, antioxidants and vitamins.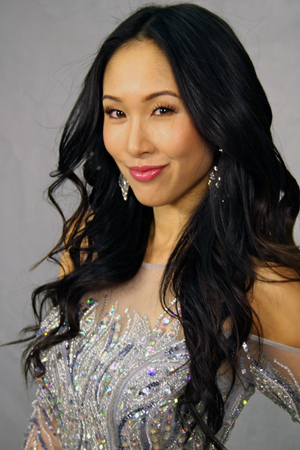 HKJ: Are you a fan of any other music in Asia, like K-Pop, J-Pop, Mando and Canto-Pop?
TJOE: Did you hear Jackie Chan is teaming up with Aussie singer Prince (Henry) Mak? Yes, I love dancing and humming along to music from all over Asia, whether it's Korean, Japanese, Mando or Canto- Pop!
HKJ: Do you think it is important for young people in Hong Kong to improve their English? Why or why not?
TJOE: I think it is important for everyone to learn as many languages as they can - especially if they love to travel, like me. On a recent trip to Indonesia I was able to get around so easily because I picked the language up right away after hearing it a lot in childhood, but then not for many years. It is so much easier to learn languages when we are young, and it would be a great service to kids to provide foreign language study at a much younger age than high school.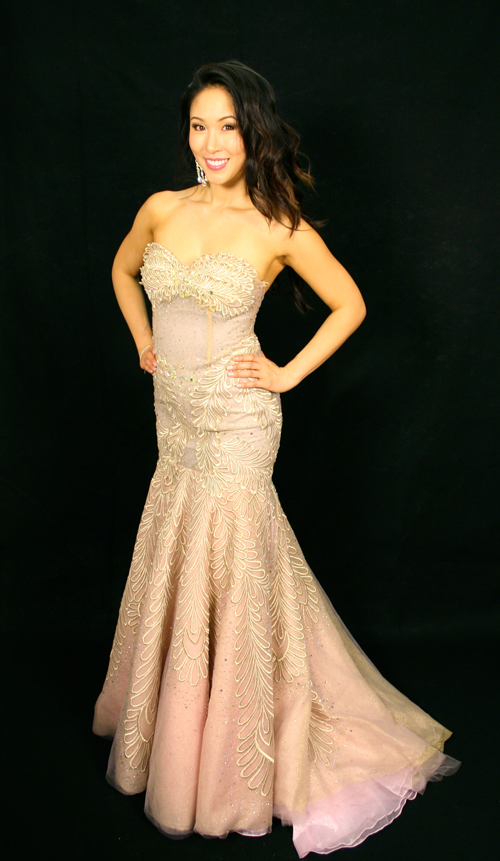 HKJ: You entered a beauty pageant representing Hong Kong. How did you prepare?:
TJOE: Preparation included being extremely diligent with my health. I started to research which foods affected my epigenetics and DNA. I became aware of allergens that were potentially causing inflammation in my body and made lifestyle adjustments that, although not the easiest, complimented my health. Visualization exercises were key, and I spent each day meditating, practicing hot yoga or a physical activity, while envisioning my results for the day, week and then month. I became acutely focused on aspects of my life that I would not otherwise have been, such as my own contribution to the world. Suddenly, charities and worthy causes started to appear in my life. My heart grew fonder of ways to make a real difference in my lifetime, and [ways to] share my efforts in order for others to know that they could get involved as well. Knowing what I know now, I would love to share my experiences [preparing for the pageant] with women all over the world. I could film a documentary or short film that I know would benefit many women.

HKJ: Where would you most like to visit?
TJOE: I have my eye on Bora Bora. Also, Miss Fiji and I became friends in the course of our intense training and we talked about visiting the Fiji islands together. I imagine shooting an episode of my travel show there to highlight green eco-resorts and the natural beauty of the islands.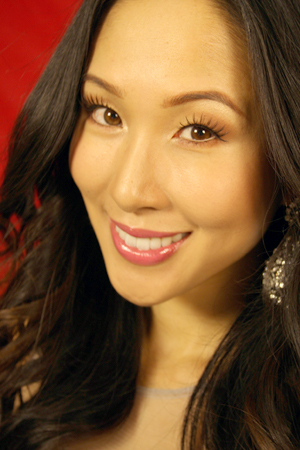 HKJ: What are your future aspirations?
TJOE: I plan on being host personality of a travel show featured on a major network that inspires others to live a life of sustainability, balance and health. I see myself as a motivational speaker who can relate to many cultures and is open to learning about people from all walks of life. While traveling the world I would develop a charity that empowers women to know their value and to truly live out their dreams despite their circumstances.